Planning Commission endorses zoning special exception for vacant buildings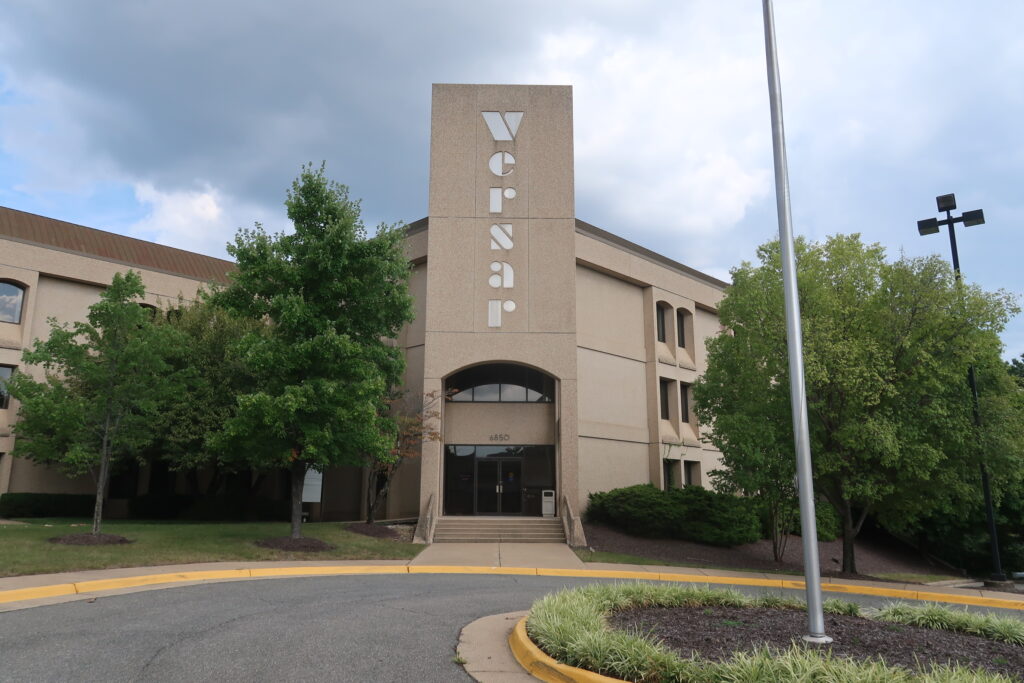 The Fairfax County Planning Commission on Sept. 14 recommended approval of a zoning special exception to allow additional uses for a property containing two vacant office buildings in the Springfield area of Mason District.
The 16.5-acre site at 6800 Versar Center is located between the beltway and the Virginia Railway Express and adjacent to the I-395/I-495 interchange. A resource protection area (RPA) and Environmental Quality Corridor cover a large portion of the property, which is zoned for industrial uses (I-5).
The applicant, Versar Property Owner LLC, has been unable to lease the four-story buildings so is requesting the property be used for other purposes.
The company, however, doesn't have a specific use in mind. It either wants to repurpose the office buildings or demolish them and redevelop the site.
The Planning Committee held a hearing on the proposal in July, which resulted in a split decision, thus requiring a second hearing. The application goes to the Board of Supervisors on Sept. 26.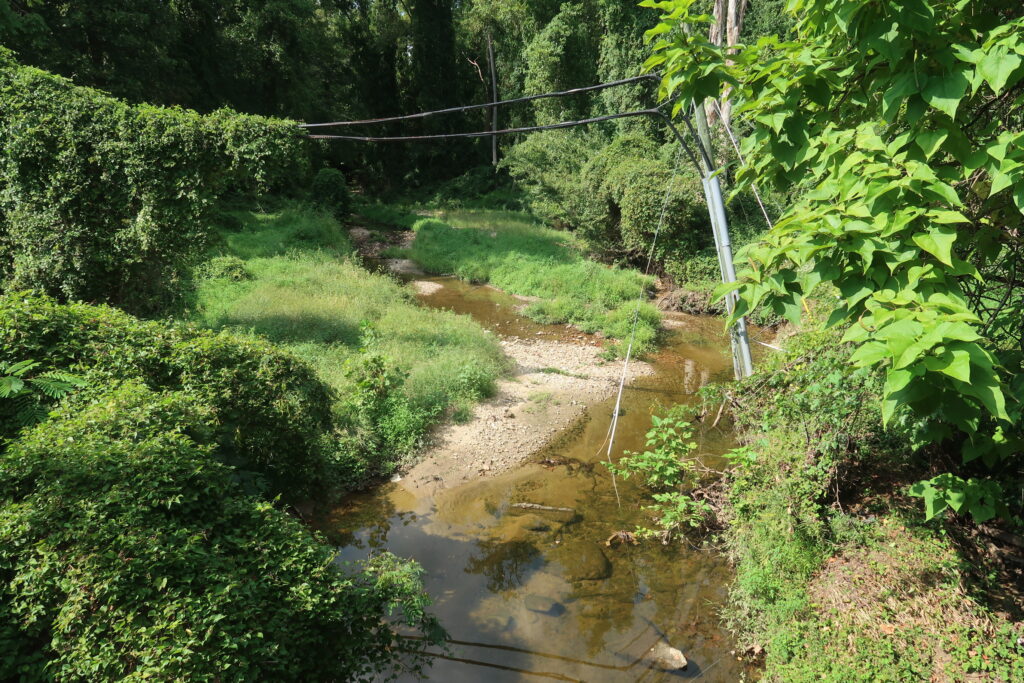 At the Sept. 14 hearing, the Planning Commission approved several development conditions:
A special exception would be required if a data center is proposed. Normally, a data center could be approved by right on a property zoned I-5.
If the site is developed with heavy vehicle repair or sales, all vehicle maintenance must be done within a structure.
All water quality treatment must be done on-site.
The applicant must submit a Water Quality Impact Assessment concurrent with a site plan.
If the site is used for building materials storage, no outdoor storage would be allowed within 50 feet of the RPA.
If there is a dumpster on site, it must be at least 50 feet away from the RPA. A water quality facility must be nearby to treat potential runoff from the dumpster.
At least 2 percent of the parking spaces must be used for electric vehicle charging stations.
The applicant must seek green building certification.