Police report a shooting in Lincolnia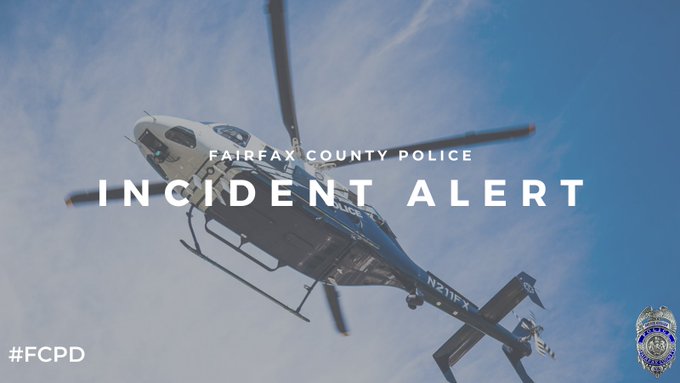 Fairfax County Police are investigating a shooting this evening in the 6300 block of Little River Turnpike in Lincolnia. That appears to be in the Landmark Plaza area.
The victim has been transported to the hospital with an injury to the lower body that is not considered life-threatening, the FCPD tweeted shortly after 6 p.m. on Oct. 24.
Anyone with information is urged to call 911.