Supervisors to address problems with American Disposal Services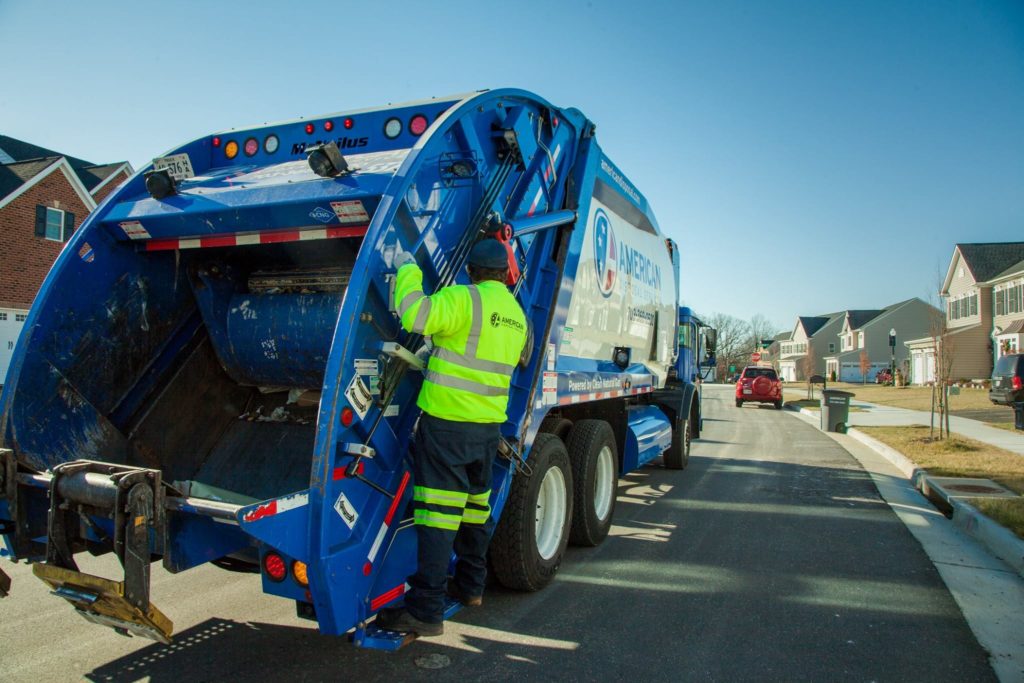 Faced with numerous complaints about bad service, the Fairfax County Board of Supervisors agreed Sept. 13 to explore legal action against American Disposal Services.
Since January, "the complaints against American Disposal Services have risen dramatically," said Supervisor James Walkinshaw (Braddock). The problems include late pickups, missed pickups, and poor customer service.
The board passed a motion to direct the county executive and county attorney to address the complaints from residents, consider potential enforcement actions for violating the county's solid waste ordinance, and brief the board on legal options to ensure residents receive the services they're paying for.
The motion also calls for the county executive to brief the board's legislative committee on restrictions on the county's ability to move to a different system of solid waste collection, such as a countywide franchising model.
Several members of the General Assembly are working on legislation that would allow localities to move to a different trash pickup system.
Only about 10 percent of county residents receive trash services from the county. Everyone else has to contract with a private trash hauler.
The problems with American Disposal have been going on for a long time. A previous settlement between Fairfax County and American Disposal calling for the company to regularly verify that it was working to improve service quality has not been effective.
Related story: Supervisors approve county trash service for two Annandale neighborhoods
"Picking up the trash and picking it up on time is critical to public health, environmental protection, and the quality of life in our community," Walkinshaw said.
During the height of the pandemic, trash haulers across the nation struggled to handle increased volumes of waste while hit with worker shortages. Since then, other solid waste haulers in Fairfax County have recovered and trash service is mostly back to normal.
American Disposal Services has not only gotten worse, the company recently informed customers it's raising rates while cutting back on services.
Board chair Jeffrey McKay, an American Disposal customer, said he received a notice from the company saying they don't know when they will pick up his trash. When he called the company to cancel, he learned customers won't get a refund for services they already paid for.
Meanwhile, its Canadian-based parent company, Waste Connections, told investors it expects rising profits due to price increases.
American Disposal's lack of transparency and customer service is "a huge disappointment," McKay said.